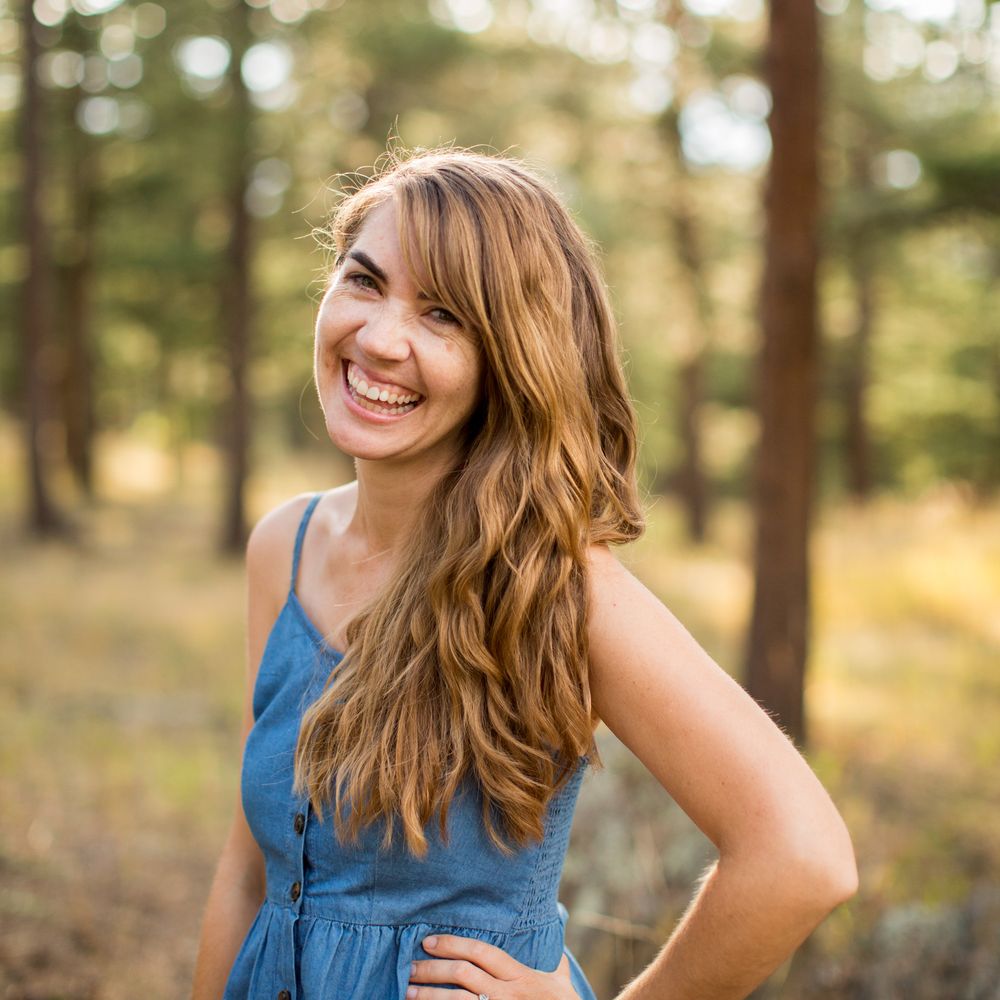 Alli Coffey
Alli Coffey is a Board-Certified Music Therapist and Singer-Songwriter who resides in Colorado. 
Through the years, Alli has utilized music to benefit the lives of over 20,000 people in one-one-one sessions, groups, and live performances. She engages the power of music to delight the heart, engage the soul, and connect communities.
Alli's work with hospital patients led to a beautiful mutual transformation of lives for the better. At the request of her patients, she agreed to write music about their stories of trial and triumph; resulting in her debut tribute album, "This One's For You."
Since 2020 Alli has worked with hospice patients and their families. Her EP release, "You Belong to Me" is a snapshot of the heart of her music therapy sessions. Each arrangement of these classics soothes the listener and reconnects them with timeless joy.