Bio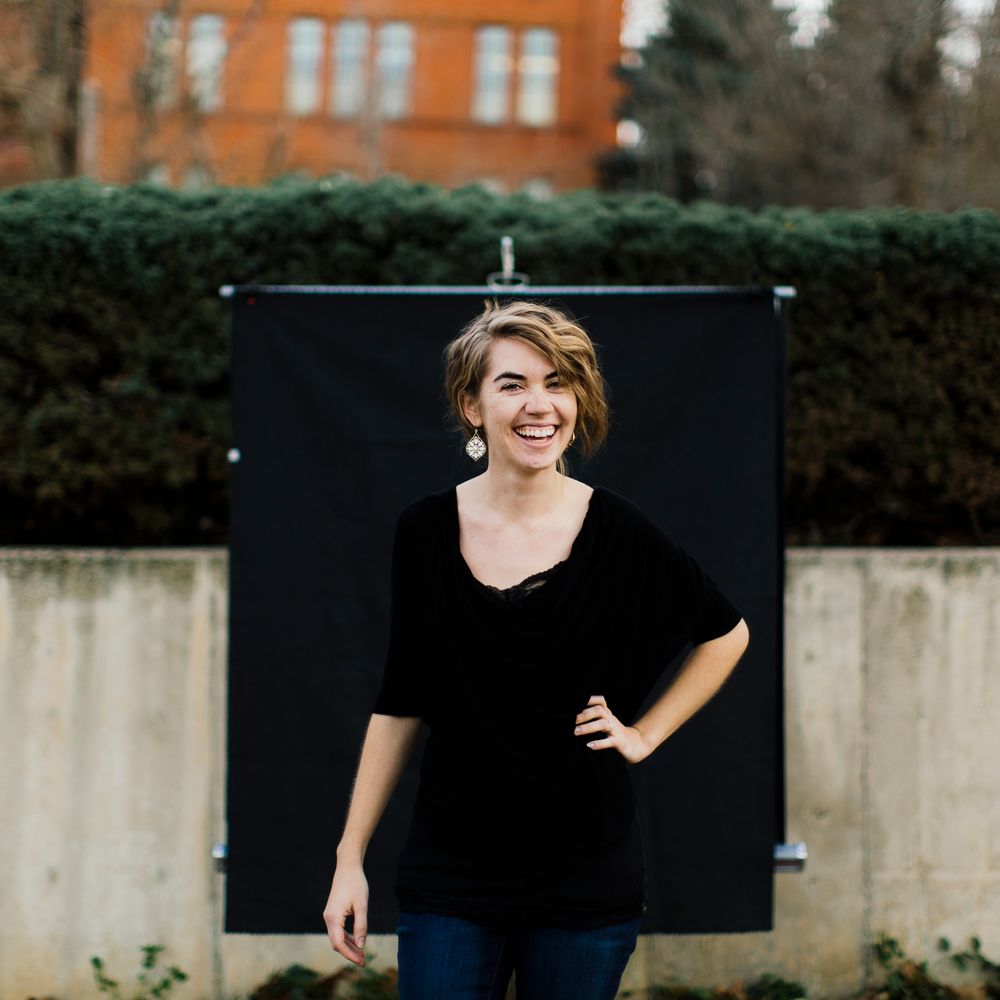 Alli Coffey
º  º  º  º  º  º  º  º  º  º  º  º  º 
Alli Coffey is a singer/songwriter who takes listeners on a journey of stories that reckon with wounds, lies, and life's greatest challenges; ultimately choosing to engage the opportunity to persevere with hope and wholehearted courage.
As a child Alli loved performing on the stage - wanting nothing more than to sing her heart out. Her enjoyment of this success was violently interrupted by a traumatic brain injury due to a bicycle accident. Over the course of the next 10 years, music helped her heal in both body and mind as she engaged her studies and work as a music therapist.
Alli's work with hospital patients led to a beautiful mutual transformation of lives for the better. At the request of her patients, she agreed to write music about their stories of trial and triumph; resulting in her debut dedication album, "This One's For You."Now Alli continues this legacy of shining light in dark places with her music; sharing the tales that help each listener find the strength to take heart in difficult circumstances and live into a beautiful story.